Home Page
Naphill is a very fortunate village. It has one of the largest and best commons in the Chilterns: 155 acres (63 hectares) of woodland, paths, bridleways and open glades - all available for our use. The Common has ancient trees, woodland birds, deer, ponds with rare plants, rare fungi, a Romano-British farmstead, ancient banks and ditches, a long history and much more. It is part of the Chiltern Area of Outstanding Natural Beauty and a site of Special Scientific Interest, Grade 1.
The 'Friends of Naphill Common' group aims to help conserve the Common and make it more accessible to the public. We organize walks, talks and various events; research the history of the Common; explore its archaeology; study its flora and fauna, and just enjoy its riches.
To achieve this, the Common needs friends. If you would like to be a friend of Naphill Common please join the group. The subscription is only £5 per person (£2 for under 18's) per year. For this you can do as much as you like. The more friends the Common has the more we can do and the more we can enjoy our fine Common.
Please contact our Membership Secretary (see Contact Us)
We are on Twitter @naphillcommon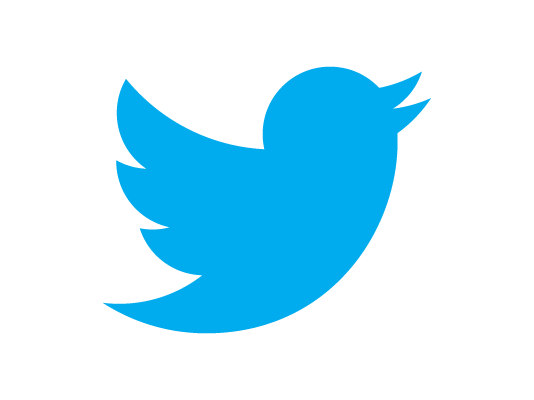 Notices
Friends of Naphill Common (FONC) will be having a stall at the fete and will once again be holding a Silent Auction. Last year, with your help, we were very successful and raised £1173.50. all of which went to the Village Hall, a facility of huge benefit to our community.

We are hopeful we can do even better this year but are very much in your hands. So what do we need? Well, what we are looking for is a wide range of items that would appeal to potential buyers. In this regard you can just let your imagination run riot as the spectrum is really that wide. From simple things like offering several hours gardening or ironing to baking a cake once a month for say three months. If you have artistic skills can you donate a picture or some handicraft or perhaps some tuition to share your skills. Perhaps you, or someone you know, could provide a course of keep fit, yoga or Pilates, a beauty treatment, a hair shampoo/cut. Do you attend a restaurant or pub regularly and can you encourage the owner to donate a voucher? If you own a holiday home would you consider donating a weekend perhaps in an off peak period. Do you know a celebrity who could provide an experience, attendance at a show or an autographed item. If you have a boat could you offer an afternoon outing.
As you can tell from the forgoing if something has value we can auction it! Within the village we have residents who will work in a wide range of professions and industries. So can you please think whether there is anything you do or are associated with that can be offered to us. If you can't help then perhaps a family member or a friend can. We will be most grateful for your support.
Do ring me 01494 562240, email: ron13collins@gmail.com or Neil McMinn 01494564667, email: ngmcminn@hotmail.com, if you can help.
We, hope to hear from you.
Ron Collins
The Great Beech
Rest in Peace
? - 2015


See images of the removal of the Great Beech from Dew Pond here